Spray water
makes a difference
Petestep's deflectors are tailored around the water surface, for a specific boat in all planing speeds. This dramatically reduces the wetted surface and the friction against the hull. On conventional hulls, spray generation can account for 30% of the hydrodynamic resistance. Petestep hulls don't waste spray energy, while reducing slamming and noise, at the same time as stability in all directions is increased.
Less slamming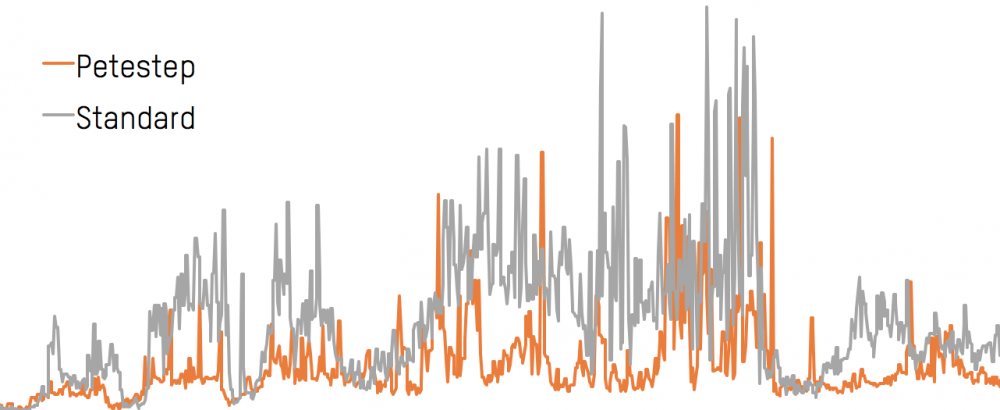 Petestep® deflectors make the boat ride softer in waves. This means less pounding in waves, and the ability to travel at a higher speed in rough conditions. On average, the impact peak acceleration (G-force) is reduced by 30% in waves, while the hull noise normally associated with hitting waves is reduced to an absolute minimum. In a boat equipped with a Petestep hull, the ride comfort is therefore significantly increased.
Simulation based design
In order to achieve an optimal hull, we design each Petestep® bottom to suit a specific boat model, together with its specific engine options. This ensures that the boat will always run according to its specifications. We also offer benchmark simulations on request.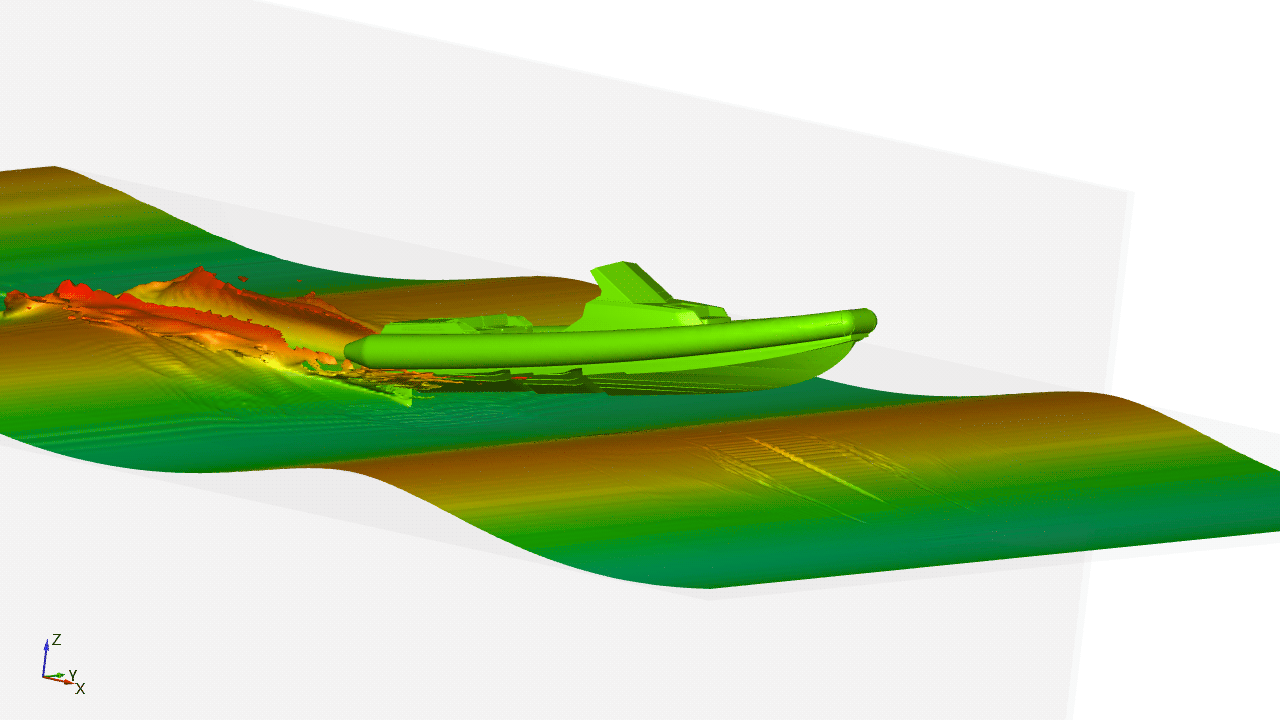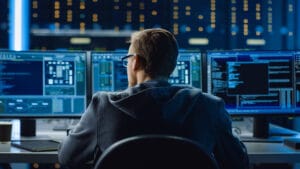 Thorough calculations
To get the ideal hull design for a boat model, the intended use and all the installed components, are to be taken into account. At Petestep, we use our advanced simulation tools in combination with a thorough specification. This limits error margins and again increases performance and seakeeping.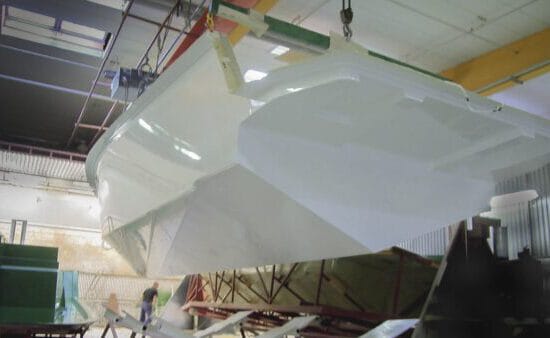 Less time to market
Because we have already driven the boat in various load conditions in our extensive simulation tool, the need for prototyping is reduced. This means shorter lead times on new models and a higher degree of optimization on the hull.
Questions?
Want more information? Please contact us or read more from the FAQ